New for this 4th PDT-PDD symposium!
For the 1st time, the organizing committee of PDT-PDT Update 2022 offers you to present a tree minutes video movie.
All the films submitted will be shown during the congress.
A special award for the best video will be given at the end of the congress. (more information)
Submission process & instructions
Abstracts submission platform for PDT congress is open!
You have until Friday May 20, 2022 to submit your proposals.
Authors will be notified on the decision of acceptance at the beginning of July.
A special award for the best poster and best video will be given at the end of the congress.
Your document must respect the following instructions:
Your document must be in A4 size (21 x 29.7 cm)
It must be a maximum single page
It must be in English
It must respect the PDT-PDD 2022 conference template
Submission deadline: Friday May 6, 2022
Download the template
Access to the scientific platform
Submission process
You only need 5 minutes to sumbit your abstract:
1. Create an account (only 5 fields to complete):
2. Then upload your file online
Instructions
Different format to present your work
You have the possibility to present your work at the third PDT-PD Symposium. You can ask to present your work as an oral lecture, poster presentation or video (information regarding this new format hereafter).
Please select one of the following formats when submitting:
Abstract – preferred oral
Abstract – preferred poster
Abstract – for video
Invited (for plenary and invited speakers)
Submit your abstract in one of the following topics
1. Photosensitizers and nanoparticles: Up to date
2. PCI
3. Antimicrobial PDT
4. PDT in pneumology and gastroenterology
5. Dosimetry and navigation
6. Interstitial PDT
7. PDT in Head and Neck Cancers
8. PDT in Gynecology
9. Immunomodulation induced by  PDT : Up to date
10. PDT in Neurosurgery
11. Fluorescence and fluorescence guided surgery
12. PDT in Urology
13. Prospectives in PDT
14. PDT in  Dermatology
Present your word with a video!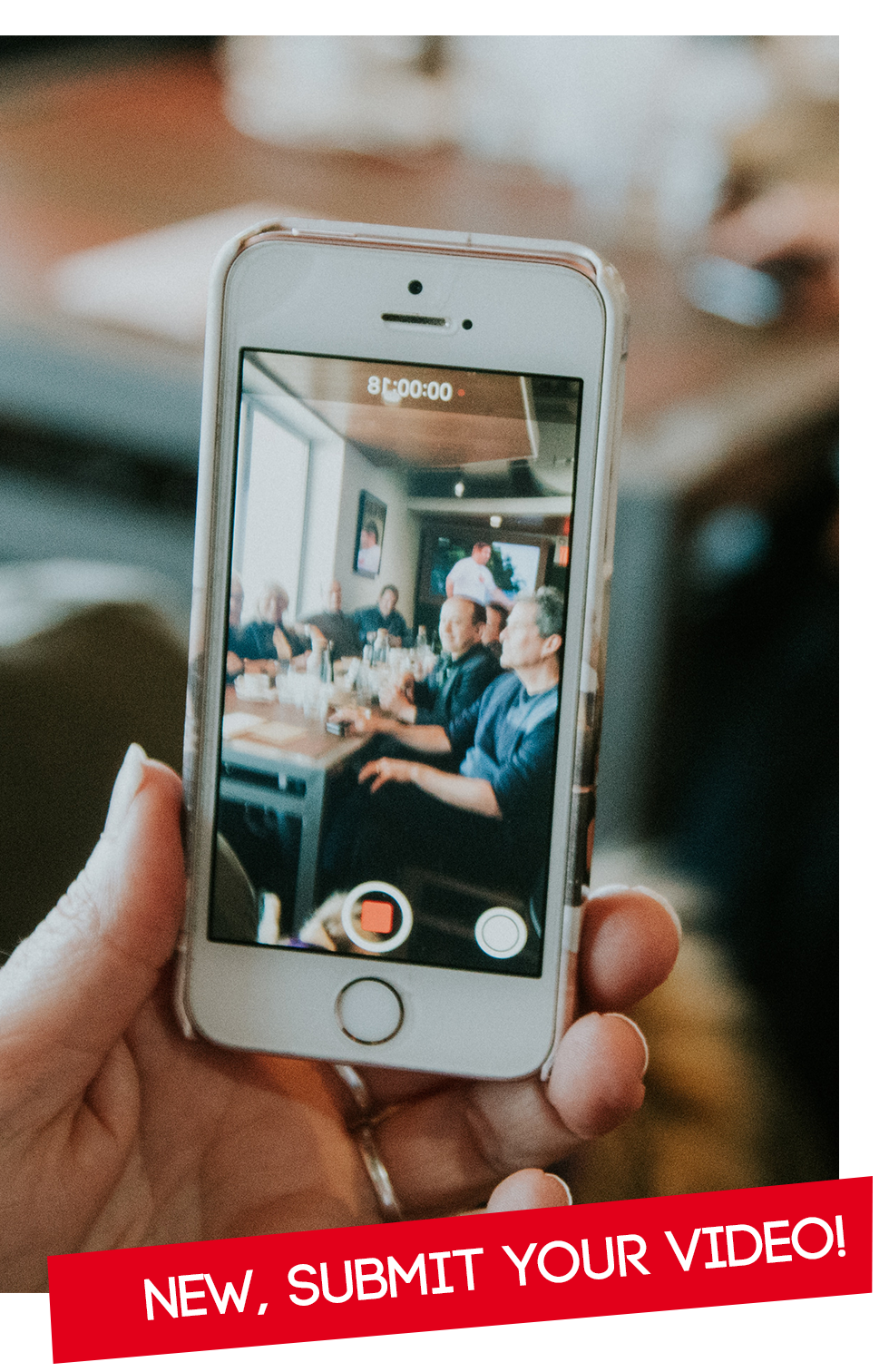 Video is an increasingly powerful medium for generating reader engagement. To capitalize on this potential, we are encouraging authors to submit video
Video Formats
Demonstration: a 3 to 5 minute video demonstrating a technique, experiment or treatment protocol (nonpromotional)
How to Create a Video
Presentation: Position / focus the video camera such that it records you at approximately waist level; no more, no less. We will crop it as necessary.
Delivery: Speak clearly, adequate volume (not shouting, but strong voice), and make good eye contact with the camera. If possible, memorize what you're saying or be able to speak off the cuff in a professional manner. (Note: Record for at least 5 seconds – looking into the camera – before and after you speak.)
Filming: Video should be shot against a white or single-color background if possible (you should have a white / unicolor wall somewhere in your office). If the camera is not stationary (tripod; recommended), the camera operator must maintain a still position. Most cameras have image stabilization, which should minimize issues. (Note: Record a few tests to ensure adequate lighting.)
General Video Specs: Make sure to record in high-definition video (1920 x 1080); if you have an HD camera and it's set to shoot video at 1080p, you'll be fine.
How to Send It to Us
1. First submit your summary on the scientific platform, selecting the format "Abstract – for video". This will allow us to publish your abstract in the conference's book, it must respect the template .
2. Saving Your Video: To extract the video, connect the camera to your computer and, using your camera's software (which you should have installed on the computer), save the file as an .MP4, .MPEG, .AVI or .MOV file (your software may have any or all of these options, depending on whether you have a Mac or PC, etc.).
3. Sending It to Us by specifying the title used when submitting your abstract via https://wetransfer.com/ at pdt2022@ul-propuls.fr
Example of a video that can be proposed
Opening of the submission platform
Deadline for abstracts submission
Opening of the on-line registration
Sending of notification to authors
Deadline to register at early bird fees
Finalized scientific program